GMAC Business Developers Inc.
From ideas conceptualized and carefully planned by our staff but customized to the client's needs, we help grow your business through the power of advertising by delivering information and communicating your business directly to your prospective clients…
We Work With These Companies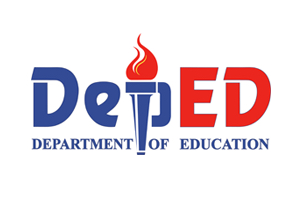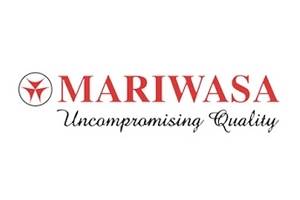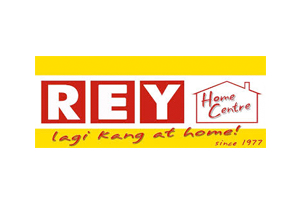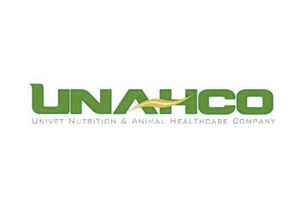 Our Core Service and Solutions

Designing
Have something in mind you want to advertise but can't quite visualize how? Give us a call and we will present graphic design and installation option for your needs. We also tweak specific designs that you already have in mind.

Printing
The interface between what your target Customers see and what you want to convey is GMAC's core business. Our traditional and non-traditional printing come in varied forms such as banners, streamers, displays; signages, scoreboards, van wraps, logo build ups, etc.

Proofing
Before production printing using the final design, we provide 'proof' of what the final outcome will look like. Beauty and quality, after all, are in the eyes of the beholder…you, our Customer.

Fabrication and Installation
Regardless how and where you want your printing needs displayed, GMAC shall provide. Our creative accomplishments within the Northern and Central Luzon areas are: wall ads, murals, sintra assemblies, silk screen, roving ads, flip charts, side bins, pachengkos, etc.

Turnkey Solution
From concept to the final fabrication and installation, covering the whole spectrum of the different Services described, GMAC is just one phone call away in servicing your needs…"Business is Service."